Design the world
with engaging WordPress mapping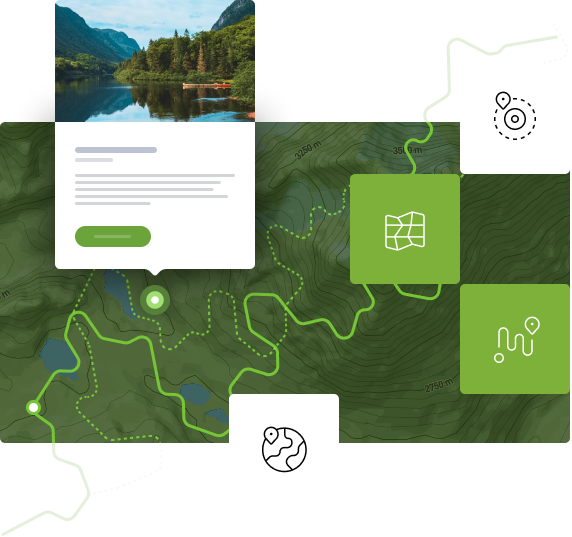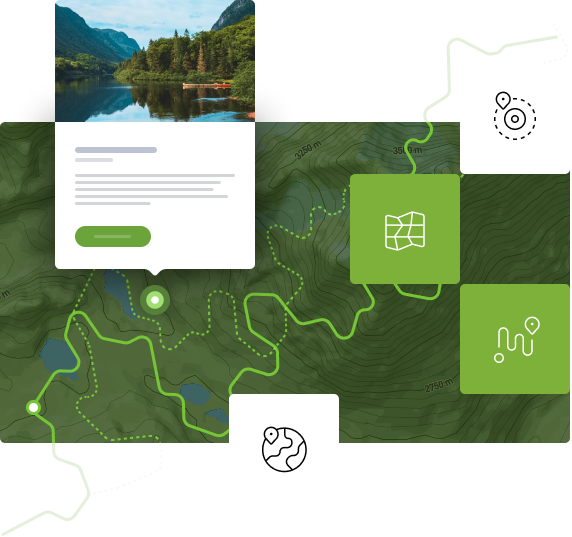 Create your custom maps, for personal and professional purposes, with our multi-featured, advanced Mapbox WordPress plugin.
Explore our map examples and discover new ideas for your own map
Sometimes we run out of great ideas to make something great. This is how our demos can help. Check out our demo maps that are customizable with our plugin's features. Make a stunning local or world map and add it to your project.
Powerful features as your true accomplice throughout your mapping journey
The combination of plugin functionality and Mapbox maps customization provides limitless possibilities when creating a way to describe the world around us.

"Really well thought out and developed plugin to add maps and routes to your WordPress website."
CodeCanyon Customer Review
"Awesome WordPress integration of Mapbox Maps. So easy to create really great-looking interactive maps."
CodeCanyon Customer Review
"Great Mapbox map plugin for WordPress with many features. High quality."
CodeCanyon Customer Review
"The most beautiful plugin for map creating! Excellent technical support and regular updates."
CodeCanyon Customer Review
"Great support and an easy to use plugin with lots of very useful and well thought out features."
CodeCanyon Customer Review
"A simply fantastic plugin in interface and design, with fast and kind support."
CodeCanyon Customer Review
"Very great plugin and huge usage possibilites. Tested many of map integrations, but this is far the best. Well done."
CodeCanyon Customer Review
When it comes to map styles, they are a powerful tool that breathe life into your creative ideas. To make things easier, we have included built-in map styles as well as prepared several custom styles that can be copied to your Mapbox account.